Licensed child care centers and registered family child care providers can begin applying for grants to help meet the increased costs of reopening and remaining open during the ongoing COVID-19 public health emergency.
FIND OUT MORE
The NJ Department of Children and Families COVID-19 Resources for Licensed Childcare.
FIND OUT MORE
NJ Department of Health, COVID-19 Public Health Recommendations for Operating Childcare Programs
FIND OUT MORE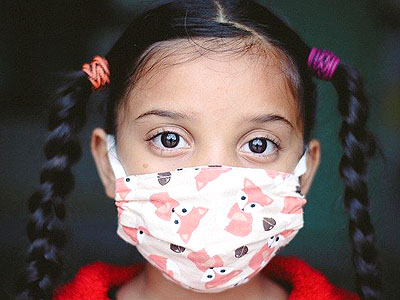 To support the sustainability of child care providers through the COVID-19 health emergency, the Department of Human Services, Division of Family Development (DFD) will temporarily provide Differential Payments to providers on behalf of families participating in the Subsidy Program.
The Differential Payments will provide up to $300 for full-time care, or $150 for part-time care, per eligible child, per month above the baseline reimbursement rate from September 1, 2021 through December 31, 2021.
In contrast to the existing supplemental payments, the Differential Payments are designed to help pay the tuition difference and reduce any other costs or fees paid by families, e.g. co-payments, which are not covered by reimbursement payments.
This means that if a provider's rate is greater than the reimbursement rate, the provider must reduce the family's cost of care, any difference owed, or credit issued (if monies are owed), by the additional amount received through the Differential Payment. Families will only pay the tuition difference, and any co-payment, if the total subsidy payment (reimbursement rate plus Differential Payment) does not cover the provider rate. Click links below to view documents.
Advanced health and safety training and technical assistance is available. For more information and the flyer, CLICK HERE. Specific training on Keeping Children Healthy in Child Care is available. This workshop will give participants the knowledge and measures to prevent the spread of communicable disease in child care. We will discuss communicable disease factors, cleaning, sanitizing and disinfecting, handwashing, diapering, standard precautions, and exclusion criteria. For more information and to register: Go to www.NJCCIS.com and use the advanced search to search by "Training Agency" – select "Central Jersey Family Health Consortium".
At Child & Family Resources our commitment is to provide excellence in service that exceeds the expectations of our customers. We understand the current unrest and want to reassure our customers that we are committed to providing a clean, healthy, and safe environment for all those that enter our office.
In addition to our already stringent health and safety procedures, the following measures have been adopted by our team:
READ FULL NOTICE