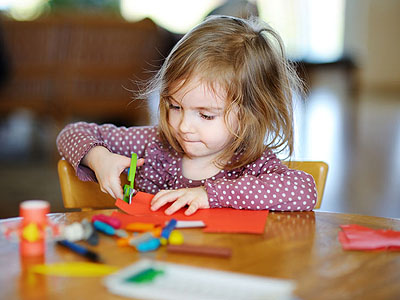 As an applicant/parent seeking a child care subsidy, you will be required to provide proof of income, training/school hours and household size to help determine eligibility. All required documents must be submitted to be considered for a subsidy.
Applicant(s)/Parents Eligibility Requirements

Child Eligibility Requirements

Provider Eligibility Requirements

Completing and Submitting an Application
To get started, you must first complete, sign and submit an application with the required documents. Morris County Residents submit to Child & Family Resources. For more information see the parent brochure: English / En Español.
Parent Handbook – English
Parent Handbook – Spanish