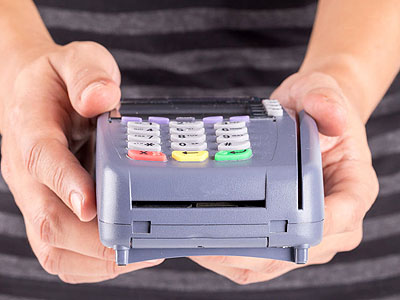 e-Child Care (ECC) is the State of New Jersey's time and attendance system for child care subsidies. Through the convenience of an Interactive Voice Response (IVR) system or a Point of Service (POS) device, parents will record attendance information and confirm the care that is provided for their children. The reporting and claim submission process currently used will become automated for both the parent and child care provider.
Important Phone Numbers
Provider Helpline (for questions related to ACS, POS device, IVR system): 1-877- 516-5776
Provider Portal: www.echildcarenj.org (Your EPIC ID# is your login and your zip code is your default password)
Parent Customer Service (activate Family First Card, reset pin): 1-800-997-3333
Child & Family Resources: 973-601-6146
To access relevant documents, policies, and resources, visit the state e-Child Care website (Payment Dates, Reimbursement Rates, Discrepancy Reporting, Disqualification of Services).