Training Department Mission Statement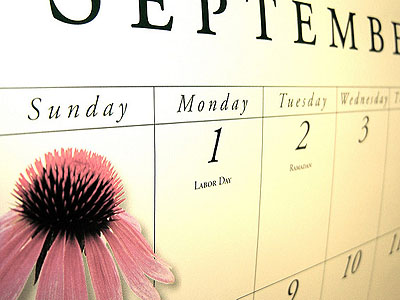 Child & Family Resources
is committed to supporting the development of children, by delivering high quality, responsive, and dynamic professional development to enhance the lifelong learning of families, child care professionals and the community. The knowledge and skill required of an effective early care and education professional have increased as science has revealed more about the capacities of young children, how they learn best, and the importance of early learning for later school success. Continued professional development helps early care and education professionals provide developmentally appropriate care and activities for children.
Child & Family Resources
Early Education Professional Development Programs are designed to support professional development and improve the quality of early childhood and school-age programs. Child & Family Resources is committed to providing high quality offerings aligned with national credentialing associations and state standards. Instructors are highly qualified, experienced, and registered with the Professional Impact New Jersey Instructor Approval System as well as maintain a minimum of 20 hours of continued professional development annually.
Child & Family Resources
uses Continuing Education Units (CEU) to record training hours. CEU is a nationally recognized standard which measures the value of content. Ten hours of training is equal to 1 CEU.
Policies and Procedures for CEU Qualifications

Required Health and Safety Training for CCDBG Reauthorization
Center Based Programs

Home Based Programs