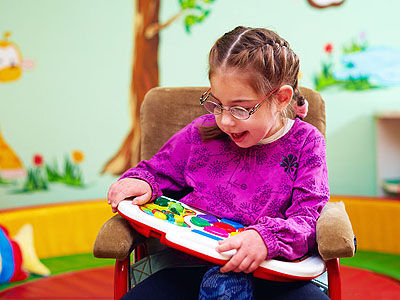 When you're looking for child care, you want to find a program that's convenient, open when you need it, and within your budget. All of those things are important, but most importantly, you and your child need a child care program that makes sure your child is safe, healthy and learning.
You can also read more about indicators of quality and find a checklist for your child care search in Child Care Aware of America's publication Is This the Right Place for My Child?: 38-Research Based Indicators of Quality Child Care.
Ready to begin your child care search? Call our office and ask to speak to a Child Care Referral Specialist at 973-398-1730.
We do not license, endorse, or recommend any particular provider and cannot assure that any provider offers quality child care. You should visit several providers to determine which is best for your family and decide for yourself if any fulfill your needs. We maintain strict confidentiality policies regarding any personally identifiable or family information you provide.