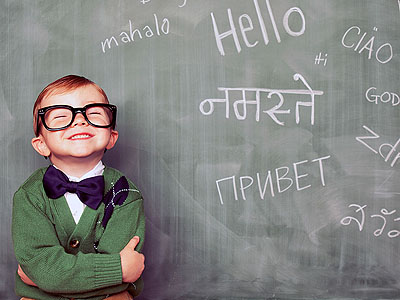 Child & Family Resources offers a comprehensive training opportunity (120 hours) to assist candidates in obtaining their CDA credential.
What Is a Child Development Associate (CDA)
A Child Development Associate (CDA) is an individual who has successfully completed the CDA assessment process and has been awarded the CDA Credential. CDAs are able to meet the specific needs of children and work with parents and other adults to nurture children's physical, social, emotional, and intellectual growth in a child development framework.
A CDA performs according to the CDA Competency Goals in center-based, home visitor or family child care programs. To date, there are more than 200,000 CDAs in all 50 United States, the Commonwealth of Puerto Rico, and the U.S. territories of Guam and the Virgin Islands.
Earning the CDA Credential has many advantages, including motivating caregivers toward continuing education and providing a platform for professional and career opportunities. Many view the CDA Credential as an instrument for career advancement in the early childhood care and education profession. The Council works to ensure that it is a credible and valid credential, recognized by the profession as a vital part of a coordinated system of professional development.
As a result of an increase in demand from many public and private employers for qualified trained staff, the number of child care providers applying for the CDA Credential has grown to nearly 15,000 annually. Furthermore, 49 states plus the District of Columbia incorporate the CDA Credential into their childcare center licensing regulations.
Go to CDA Credential administered thru the Council for Professional Recognition
DOWNLOAD CDA REGISTRATION FORM
Have questions about our CDA program? Contact us at (973) 398-1730 or info@cfrmorris.org!