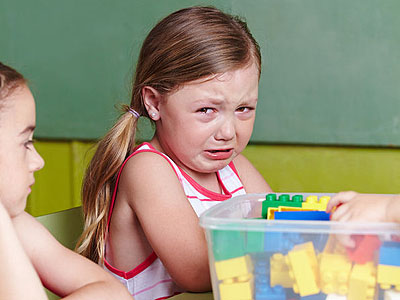 Frustrated? Do you find yourself asking…
How should I discipline my child?
Am I giving my child enough attention?
How do I remain a positive parent during stressful times?
Am I making good decisions for my child's future?
How can I be the best parent I can be?
Is my child watching too much TV?
When is it sibling rivalry and when is it something more?
We just had a baby, now what?
Meet Our Parent Coach…
A parent coach is highly trained, caring professional who: Listens deeply and non-judgmentally. Guides you to think about different perspectives, options, and viewpoints. Gives you new information for your individual parenting challenges. Offers you specific suggestions to help.
Schedule A Coaching Session
Coaching over the phone or in-person. A one-hour session with a certified and highly skilled Parenting Coach can be billed per hour payable by check or credit card. Contact our office at (973) 398-1730 ext. 187 or info@cfrmorris.org to schedule your session. Special Offer: Schedule and prepay for a series of six (6) sessions at a reduced rate.
Positive Solutions for Families
Child & Family Resources also offers Positive Solutions workshops for Families. These parenting workshops are deigned to support parent classes/skill building groups through promoting young children's social and emotional skills, understand their problem behavior, and use positive approaches to teach children appropriate behavior.
Developed by the Center on the Social and Emotional Foundations for Early Learning, Positive Solutions for Families is an evidence-based, user-friendly parent training series. The six sessions are designed to promote positive and effective parenting behaviors, which will in turn promote children's social and emotional development and address challenging behaviors and mental health needs of children.
Sessions are not designed to offer parents specific advice for their child's individual issues. Facilitators of the training sessions are knowledgeable about local agencies and service providers that may be able to assist families who have complex support needs or children with problem behavior that requires the guidance of a professional. Contact us today if you have any questions of if you would like to learn more!