Diapers are a basic necessity that some cannot afford
Why diapers, you ask?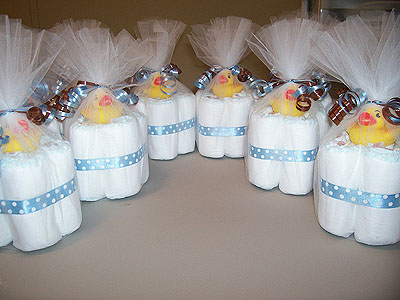 Vulnerable children, the disabled, and the elderly suffer physical and emotional distress when financial resources prevent the purchase of enough diapers. Imagine a baby who only receives two or three diaper changes each day, instead of a healthy ten to twelve changes. And many disabled children never outgrow the need for diapers.
Diapers are such a basic necessity, not a luxury. The development of our Diaper Bank engages everyone in the community to ensure that our most vulnerable citizens receive a healthy daily change of diapers. The Diaper Bank also reflects community collaboration at it's best – children, families, churches, schools and businesses collecting diapers twice a year; dozens of non-profit organizations distributing diapers to the most vulnerable children and families they currently serve. Our current non-profit distribution partners include Birthright of Dover, Children on the Green, Homeless Solutions, Family Promise of Morris County, Little People's Academy, NORWESCAP Early Head Start Program, Street Smart Outreach Program, The Salvation Army Dover Corps, John Corr Family Resources, and the Zufall Health Center. As we are assured of adequate resources to support storage of a large supply of diapers we will expand our community partnerships.
Help make the Diaper Bank a possibility for our children, disabled, and elderly in need. Our goal is to collect and distribute more than 2 million. To date, Child & Family Resources has collected over 350,000 diapers for 1000 eligible children, disabled, and adults in Morris County. We recognize that the need is even greater, so we anticipate significant growth each year as we engage everyone to donate diapers.
Child & Family Resources will establish linkages with key community partners and coordinate the awareness campaigns, collection, transportation, storage, and distribution of diapers to needy individuals through area non-profits, churches, and schools. As a community, we will join together to provide this very basic health and safety garment for our vulnerable populations.
Why Diapers?