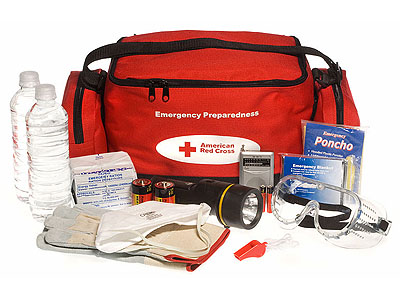 Child Care Providers help ensure their programs support children's healthy growth and development. This is especially important in the event of a major disaster or emergency, as children are among our most vulnerable populations.
Child Care Providers can be a critical service needed to help protect the safety of children and support the stabilization of families after a disaster.
Child Care Providers can prevent children from being left alone or in unsafe environments and can help expedite recovery efforts by ensuring that children are safe while parents visit damaged property, access public benefits, and make other efforts to rebuild their lives.
CLICK HERE FOR MORE INFORMATION
Emergency Preparedness Resources