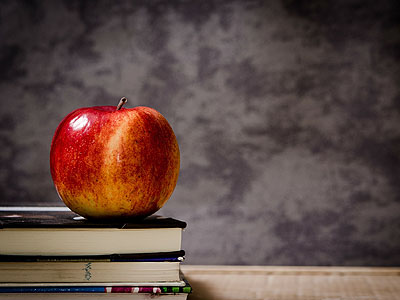 What happens to children matters, not only to them as individuals and their immediate family, but to the neighborhoods they live in, the schools they will attend, the community they will eventually work in, and the body politic itself.
Donate Time & Talent
If you would like yo donate your time and talent, here are some ways that you can help:
Host a Diaper Drive
and help the nearly 2,000 babies in Morris County that need diapers. For information on our Diaper Bank click here. We are in need of sizes 4, 5 and 6 diapers. Call call 973-398-1730.
Host a Parenting Workshop
Offer a brown bag lunchtime seminar for your colleagues, or host a parenting workshop in your community gathering places. The experts will come to you. Call call 973-398-1730
Become a Volunteer
If you have a particular skill that you wish to share or simply have time to support the activities at Child & Family Resources, please give us a call at 973-398-1730.
Provide Pro Bono Services Through Your Workplace
Photography, printing, writing, professional development training, catering to name just a few.
Donations
Office furnishings, children's toys and books, paper supplies.
Donate Space for Child & Family Resources Programs
Conference rooms, lecture halls, refreshments.
Serve on a Committee
Special Events Special Events, Public Relations, submit a nomination to serve on the Board of Trustees.
Love to Shop?
Buy your items from the Donate through iGive.com
Your generous gift to Child & Family Resources provides the much-needed resources to expand programs and services for our entire community. If you wish to focus your contribution, may we suggest our three core services areas:
Child Care Resource & Referral (R&R)
We engage and partner with parents, child care professionals, and the community to ensure that all families have access to a nurturing, motivating, and inspiring early care and education system for their children ages 6 weeks to 5 years and at out-of-time school-age programs. Services include: Child care referrals and consumer education, and child care quality improvement initiatives.
Violence & Abuse Prevention
Prevention of violence against children, youth, and adults begins with each of us as adults, parents, caregivers, and teachers. Child & Family Resources offers a range of programs and services to reduce violence in the lives of children, including ACT Against Violence Initiative, Partnering with Parents, and the Greater Morris Area Diaper Bank.
Professional Development
Recent research clearly documents that early childhood teaching is complex and demands specific skills – clearly not babysitting! No matter how quality manifests itself, it is inextricably linked to caregiver training and education. The more training, both formal and specialized education caregivers have, the more skilled they are at helping young children thrive and achieve their potential. Services include our annual Fall Conference and year round seminars for New Jersey educators.