Are the dependent care blues affecting employee attendance and performance at your worksite?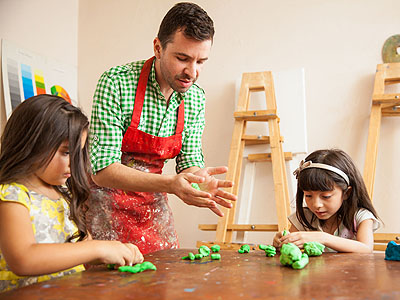 Child & Family Resources offers additional services to choose from…
Comprehensive or Enhanced Referral and Consultation
A CFR specialist conducts personalized child care searches based on employees' needs and criteria.
On-site Consultation
A CFR specialist will visit your worksite and consult individually with employees prior to conducting child care searches.
Fax Pack Time Savers
Child care search requests and responses are handled by fax.
Child Development Packets
Resource information on a wide range of child development and behavioral topics.
Work/Life Seminars
Lunchtime workshops designed to assist employees balance their work and family responsibilities.
Summer Camp Fairs
CFR coordinates displays and invites vendors to speak at your site to employees about their summer programs.